anybody else here ever been to a rave, or listen to electronica? (if you call it techno, i may be forced to kill you)
if so, you've probably seen a lightshow.
i'm a pretty fluid lightshower myself, and if anyone else here knows how, you can throw up some vids. i'll upload some later.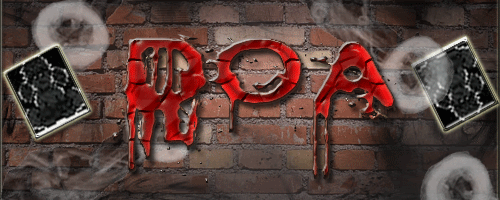 "Congratulations, you've just won a spoon-fed hooker killing spree!! forked hookers are ineligible."
-Jason