Here's a blast from the past... got a mint 42A first production for sale. Old school T-latch and older style blade and handles. I'd imagine it'd make a nice flipper, tho I've never tried with this particular knife. Def a rare find, especially first production marked. There's some oil/dust from storage on the blade in the photos but otherwise this is a mint example of a 42A.
Looking for 675$ plus paypal fees or USPS MO. I do not take bank transfers, personal checks, wives/girlfriends, ect. I do not ship outside of the country, so no international sales. Not looking for any trades. I ship the same day as payment is recieved.
If interested please email me at
willmooncustomknives@gmail.com
. First time stamp gets it.
Pics of the actual knife: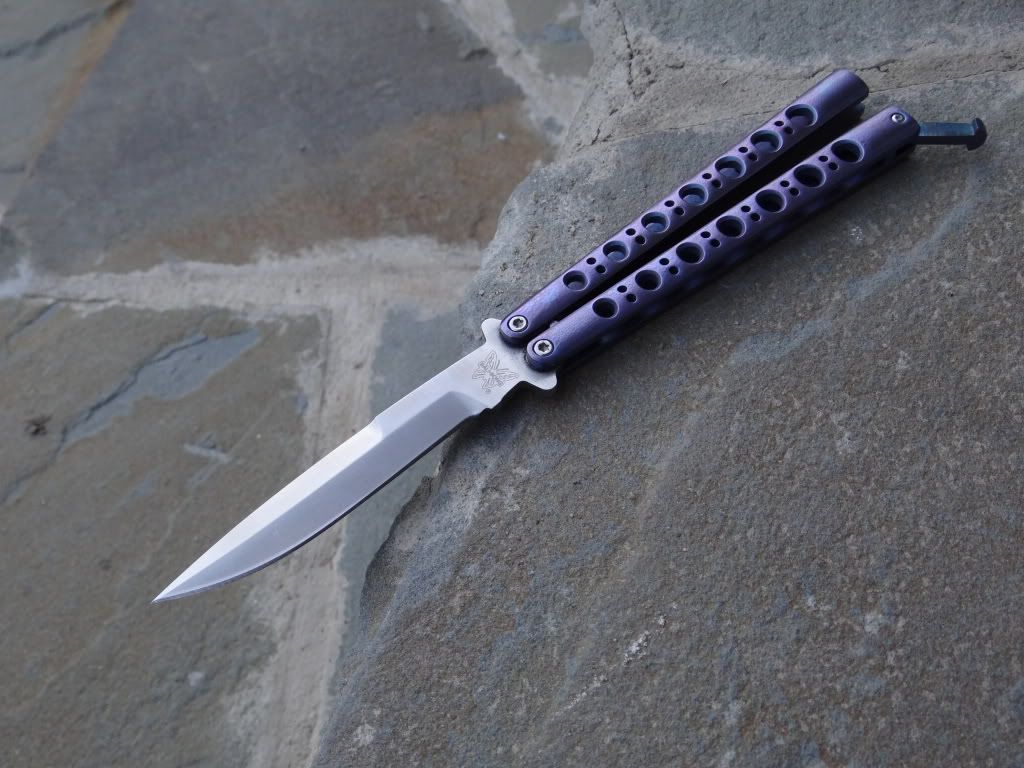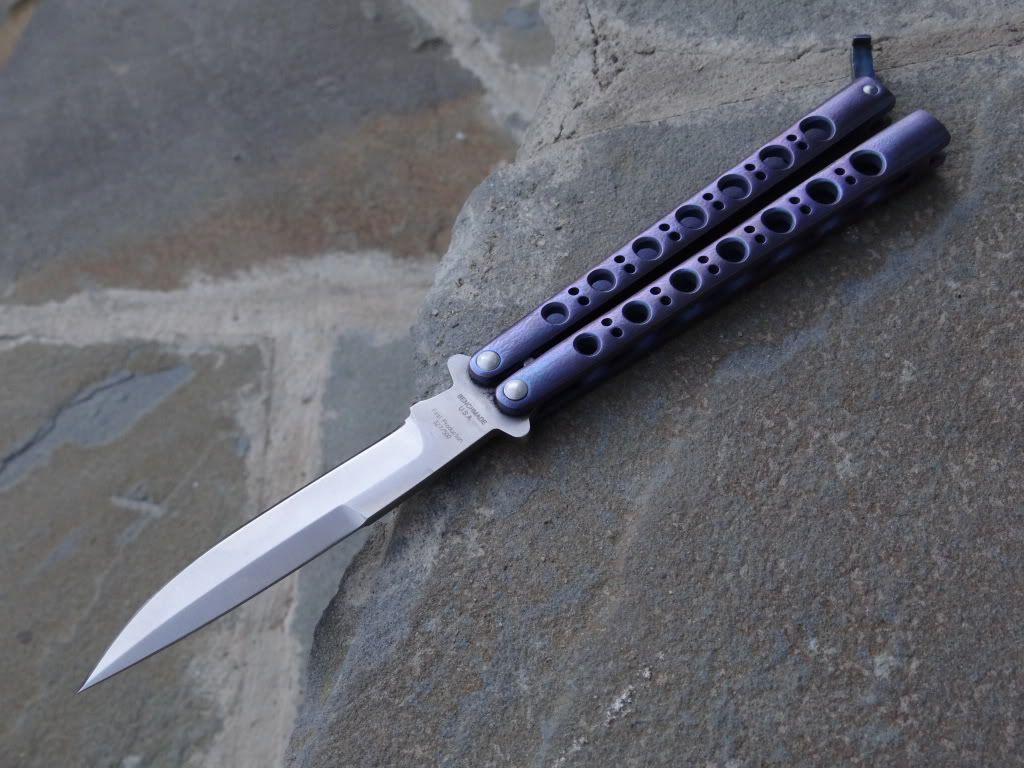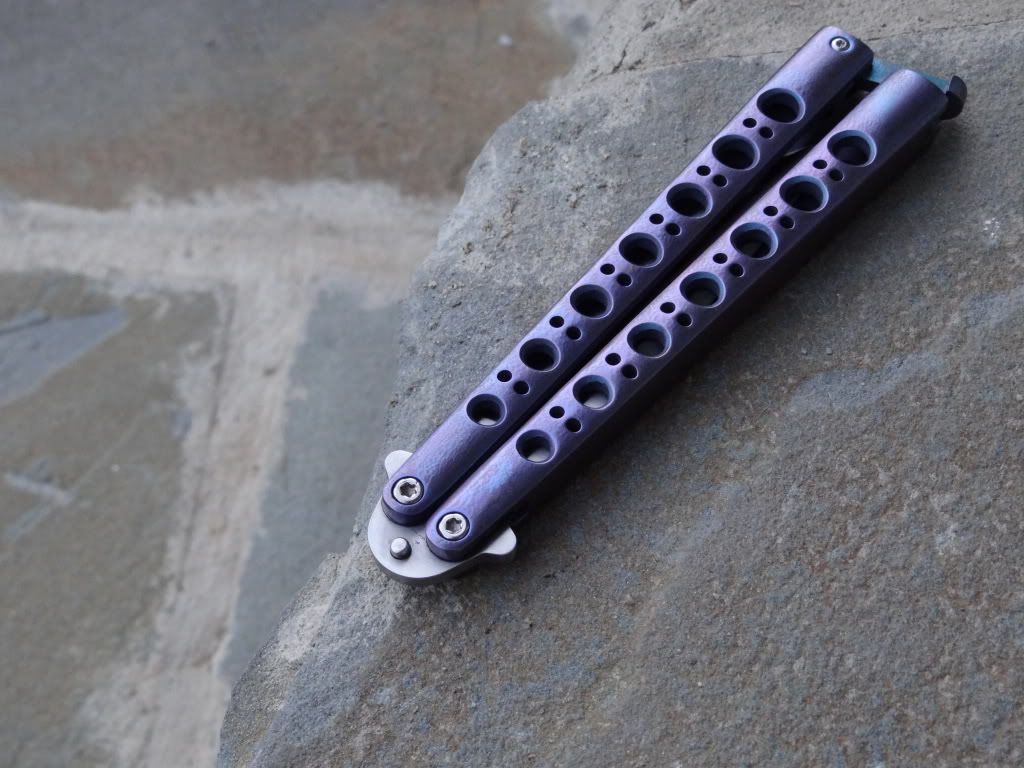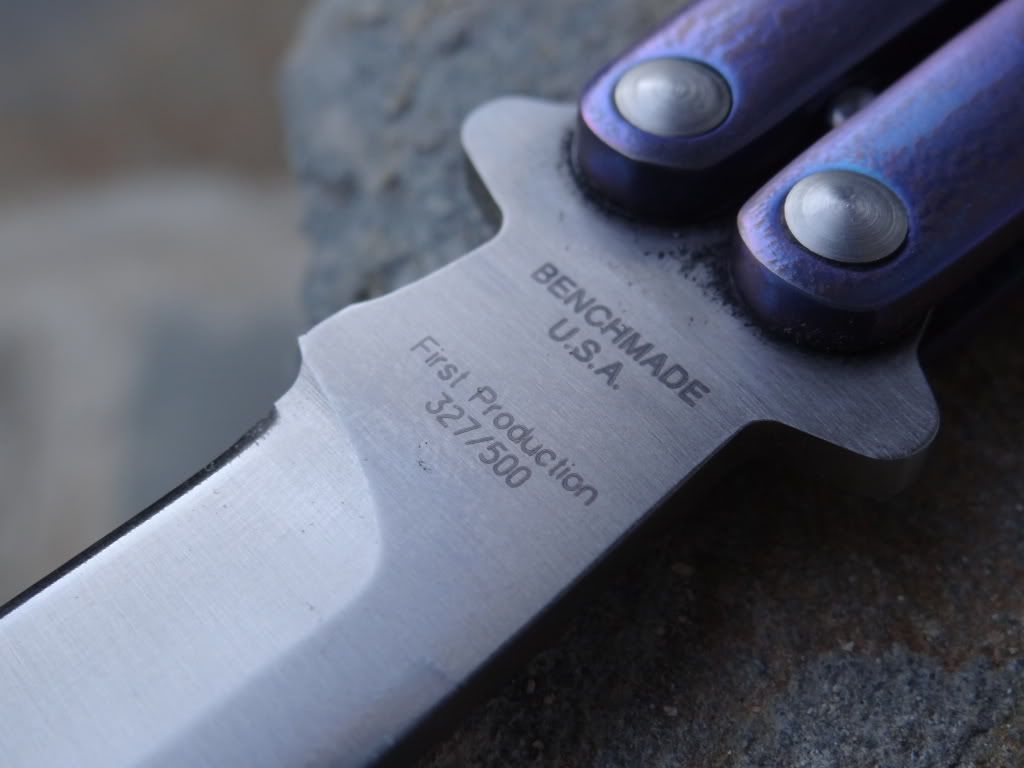 Also got a Bradley Kimura 8 Prototype, coyote brown G10. Awesome little knife, I have a bunch of these Kimura's and they're the best of the bunch. The extra grip and rounded handle feel from the G10 makes these flip (IMO) a lot better than the standard Kimura's. Not sure if Bradley ever got around to making the standard version of these knives, but this is a NIB prototype marked one.
Asking 185$ shipped in the US via paypal (+3.5%) or USPS MO. No international sales. I ship the same day I recieve payment.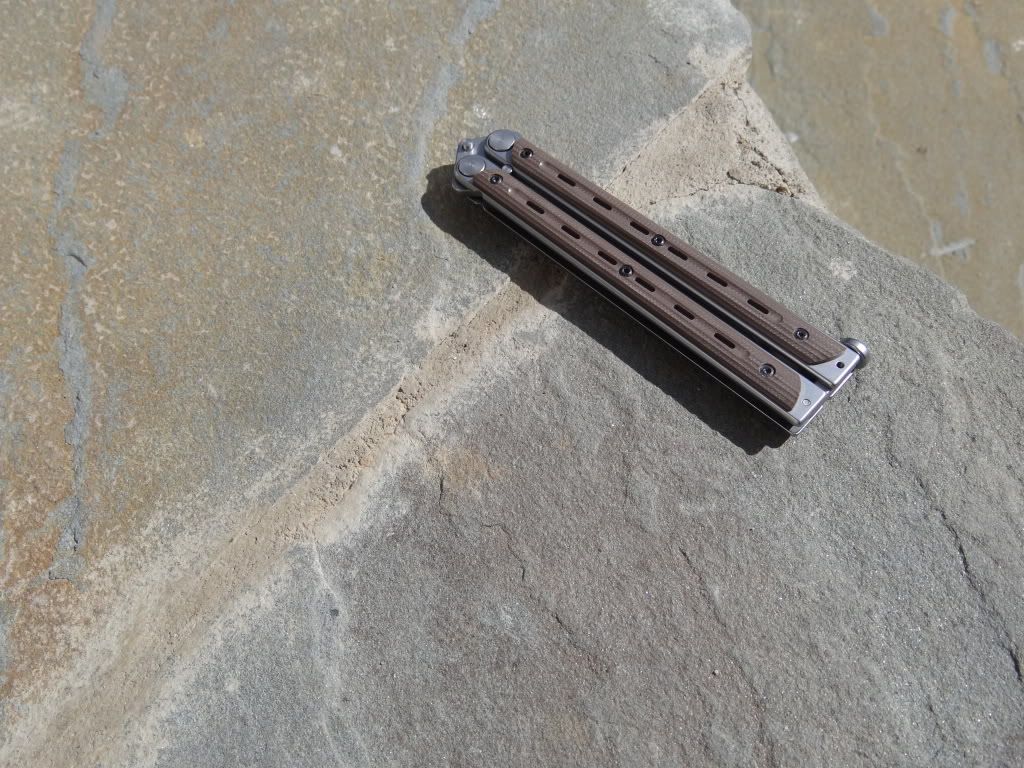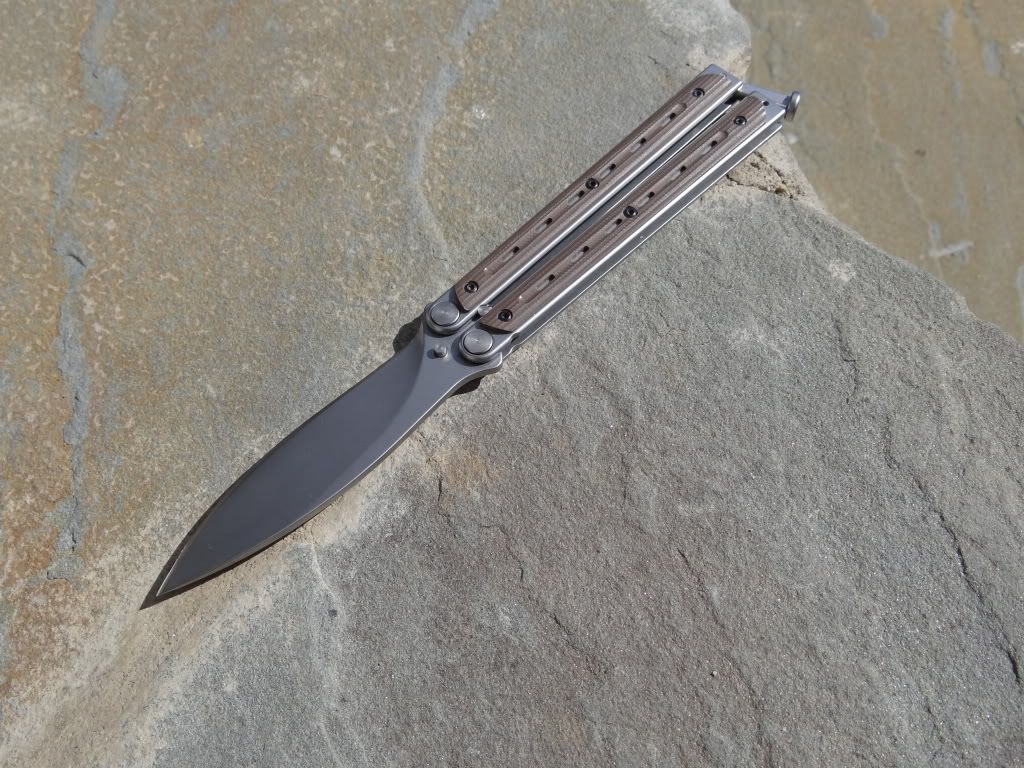 If you guys have ANY questions at all, feel free to email me at
willmooncustomknives@gmail.com
and I'll get back to you ASAP. My pics are a little large for this forum, but I have crossposted photos on JD and I'm more than happy to email them. Yes, I am the REAL Dingo, I'm on Jerzeedevil (FriskyDingo) and the Benchmade forum (Dingo) as well as EDCF (WMoon) and CKG (FriskyDingo).
-Will